Principal's Welcome_PORTMAN IS
May 11, 2023
2023-09-08 10:57
Principal's Welcome_PORTMAN IS
Principal's Welcome
Here's some words from our Principal of PORTMAN International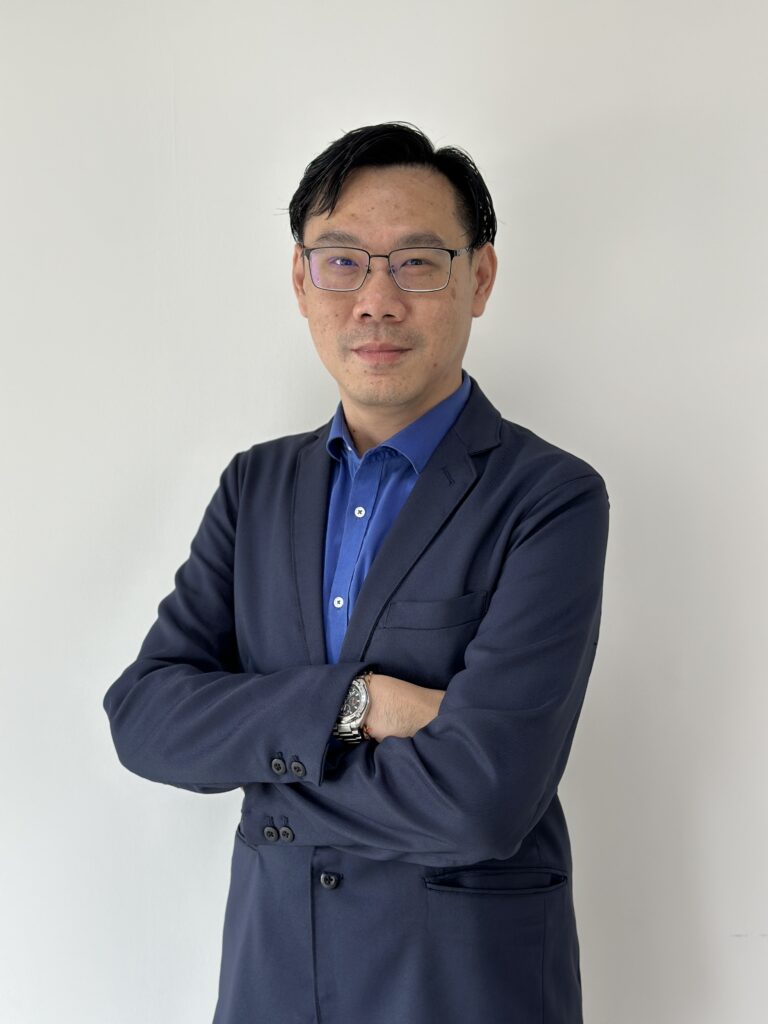 Principal of PORTMAN International
Russell Lee
A warm welcome to PORTMAN International. We are a school that excels in delivering academic excellence and we are passionate in developing a holistic growth for our students. We believe both academic excellence and holistic growth can only be achieved by having a strong and committed school community of teachers, students and parents.
Through the rigorous International Cambridge curriculum together with our dedicated team of teachers, we produce a rewarding academic pathway for our students. We embed a range of skills in our teaching and learning such as language and communication, financial education and the ever-growing digital media exposure for our students. With these, they are totally equipped and ready to face the challenges in the real world.
The holistic approach is beyond good grades in the classroom, as we emphasize on character building in order for them to become successful individuals in their own rights. I am truly proud of the highest level of pastoral care that we provide for all of our students. Our wide range of CCA programs supplement the academic curriculum that enable students to have academic progress, promote collaborative team work and cultivate interpersonal skills.
We strive for a balance of academic achievements and character building of a student. The outcome of it is where they have the intelligence, values and virtues of an outstanding individual and be able to contribute to society and the world.
Come and join us, be part of the enriching PORTMAN's experience.