Activities_Portman IS
May 12, 2023
2023-10-19 4:26
Activities_Portman IS
School Activities
DISCOVER THE EXTRA-CURRICULAR ACTIVITIES WE PROVIDE
Extra-Curricular Activities
PORTMAN has a well-balanced extra-curricular activity that includes PORTMAN Mass Media (Media), PORTMAN Entrepreneur (Entrepreneurship), PORTMAN Culinary (Cooking) and many more. The aim is to develop a positive can-do attitude, team spirit & collaborative working capabilities.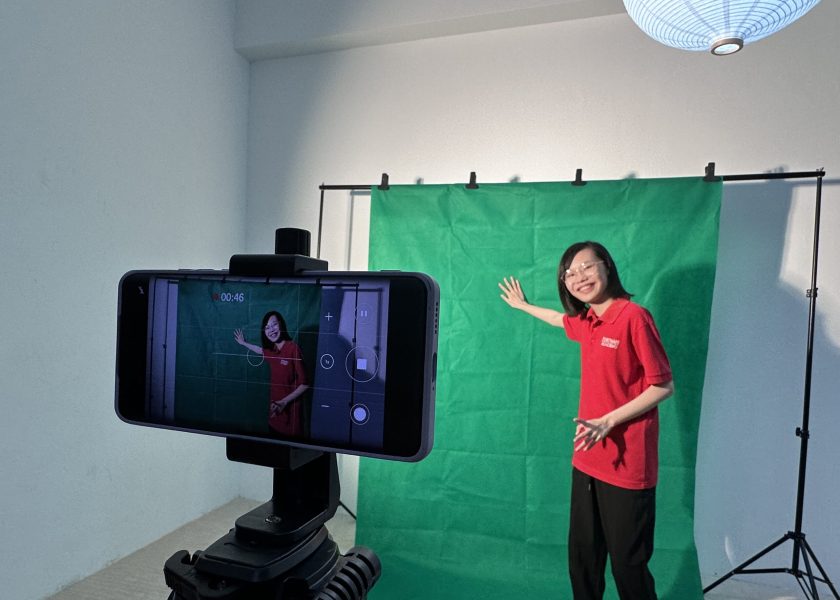 PORTMAN Media Group
Experience the vibrant world of PORTMAN Media Group, where students explore the realms of media production, storytelling, and digital communication. Unleash your creativity, develop critical thinking skills, and become a media-savvy individual ready to make an impact in the digital age.
The Council
Ignite your entrepreneurial spirit with The Council, a platform for students to delve into the exciting world of business and innovation. From ideation to execution, students develop essential skills such as problem-solving, leadership, and teamwork, empowering them to turn their ideas into successful ventures.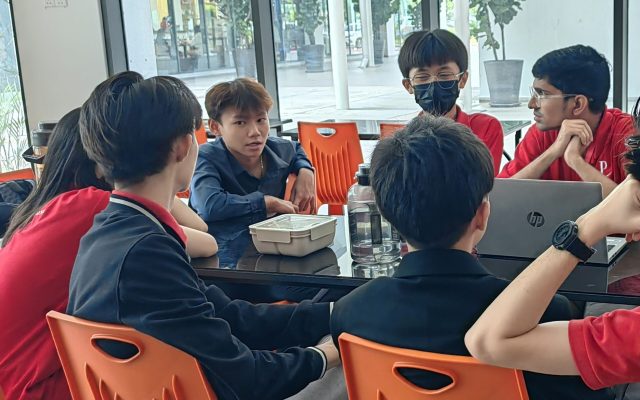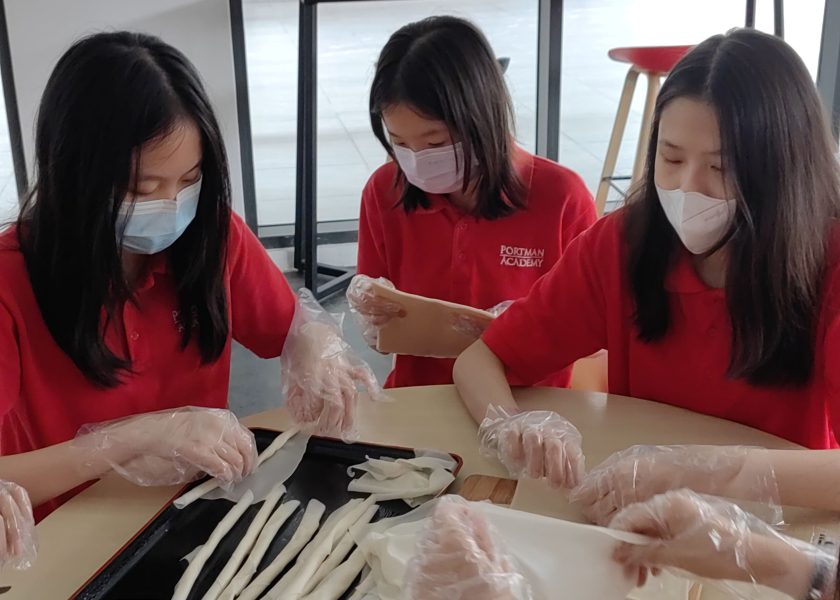 PORTMAN Gastronomic
Discover the art of culinary excellence at PORTMAN Gastronomic, where aspiring chefs unleash their passion for cooking and gastronomy. Through hands-on experiences, students learn culinary techniques, explore diverse cuisines, and cultivate a love for food while fostering teamwork and a positive can-do attitude.
PORTMAN School Musical
Discover the star-making platform at PORTMAN School Musical, where students of all ages shine on stage, express themselves, learn English, and ignite their creativity through captivating performances. This is the place for all talents to perform and unleash their hidden potential!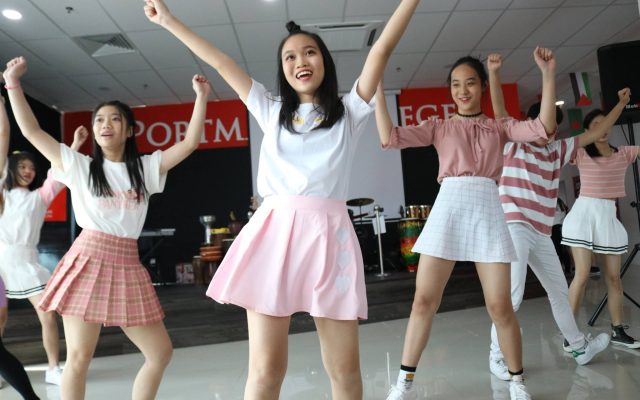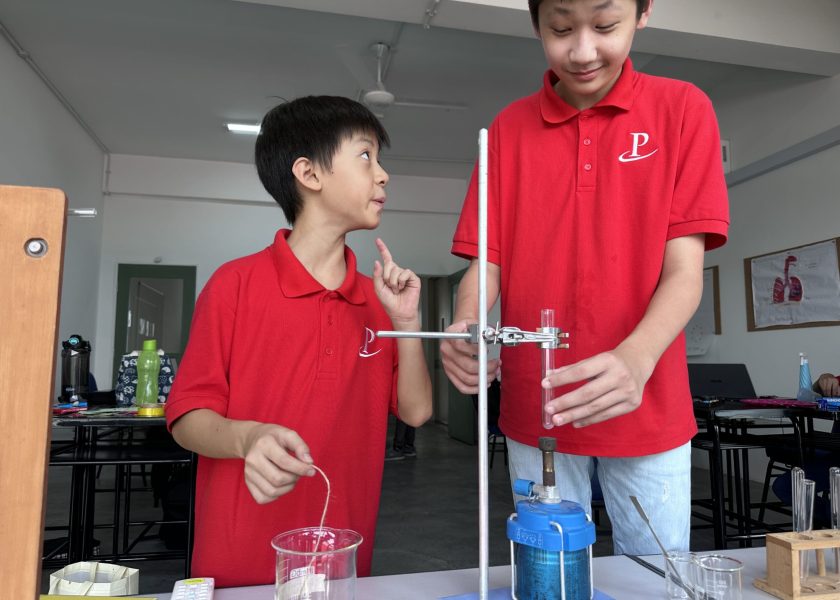 PORTMAN Mad Scientist
Join the PORTMAN Mad Scientist Club and watch young minds come alive with thrilling experiments! Our little Einsteins are all about exploring, getting creative, and solving exciting mysteries. From understanding the environment to diving into the world of science, they'll embrace their inner Albert Einstein. It's all about uncovering the fascinating and curious side of our world, and it's incredibly exciting!
Want to Learn More?
We believe and We value your input and understand the importance of addressing your concerns and aspirations for your child. Contact us for more information