PORTMAN IS_Home
April 5, 2021
2023-10-18 8:58
PORTMAN IS_Home
Explore Your Child's Potential & Talents in PORTMAN International
Why PORTMAN International?
We firmly believe that good education and good grades will NO LONGER ensure the success of our children's future. In today's highly competitive, fast-paced and changing environment, our children's adaptability, entrepreneurial competencies, exponential skill sets, and financial knowledge are critical for their sustainability and continuous success.
At PORTMAN International, we provide exceptional education experiences that make learning fun, meaningful and challenging.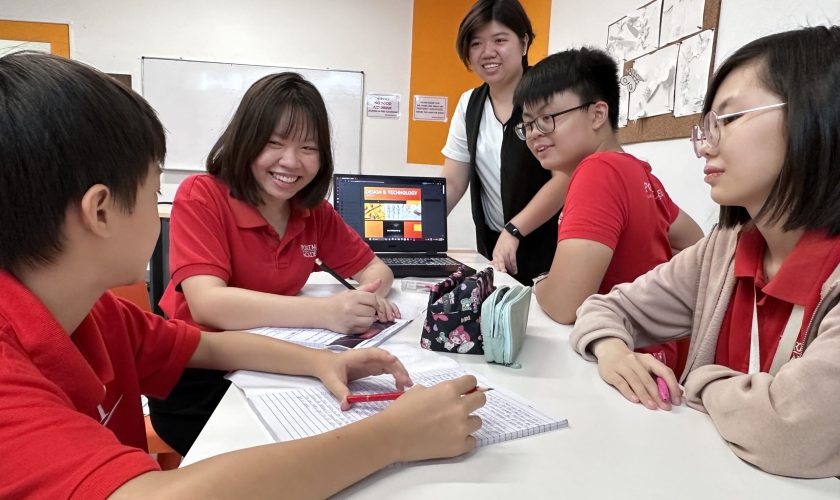 Our Approach
Collaborative teaching and learning
Character development and exponential entrepreneurial skills
A nurturing environment for learning
Our Students Outcome
We are committed to achieving the following 4Cs that are firmly embedded in the development, learning and behavior of PORTMAN students.
Creative Thinking Skills
Critical Thinking Skills
Collaborative Skills
Communication Skills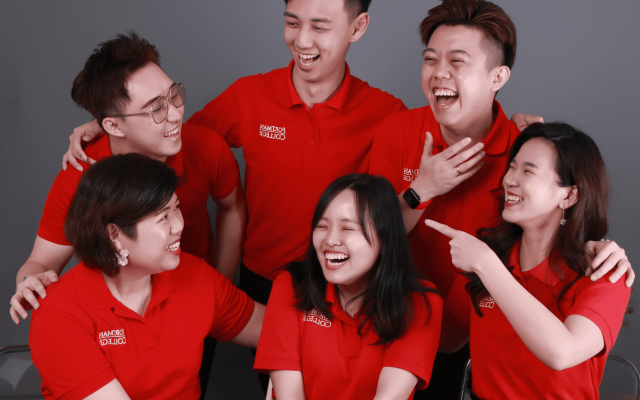 Life at PORTMAN
PORTMAN offers a well-balanced range of extra-curricular activities, including The Council (Entrepreneurship), PORTMAN Media Group (Media), PORTMAN School Musical (Drama & English), PORTMAN Gastronomic (Cooking), PORTMAN Mad Scientist (Science), and more. The aim is to develop a positive can-do attitude, team spirit & collaborative working capabilities.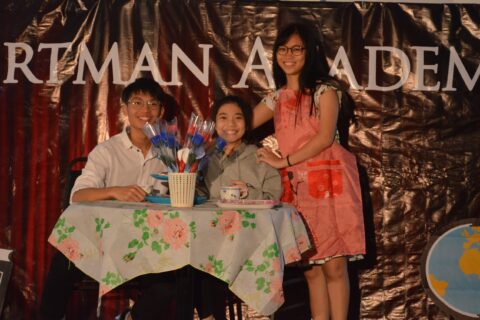 School Activities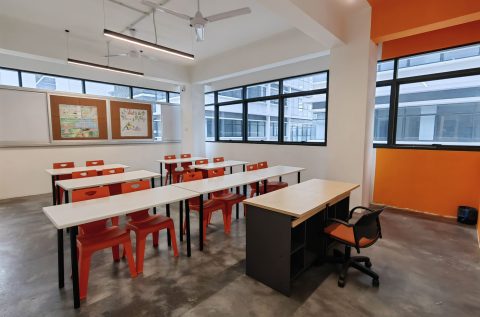 School Facilities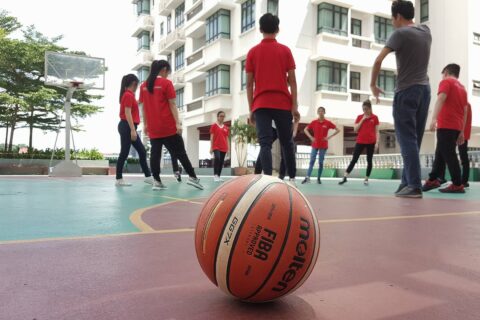 Sports and Fitness
For More Information
Discover more about PORTMAN International