Campus Life
March 8, 2021
2023-11-22 10:12
Campus Life
Campus Life
DEVELOPING A WELL-BALANCED LIFESTYLE IN PORTMAN
PORTMAN has a well-balanced extra-curricular activity that include PORTMAN Mass Media (Media), PORTMAN Entrepreneur (Entrepreneurship), PORTMAN Culinary (Cooking) and many more.
The aim is to develop a positive can do attitude, team spirit & collaborative working capabilities.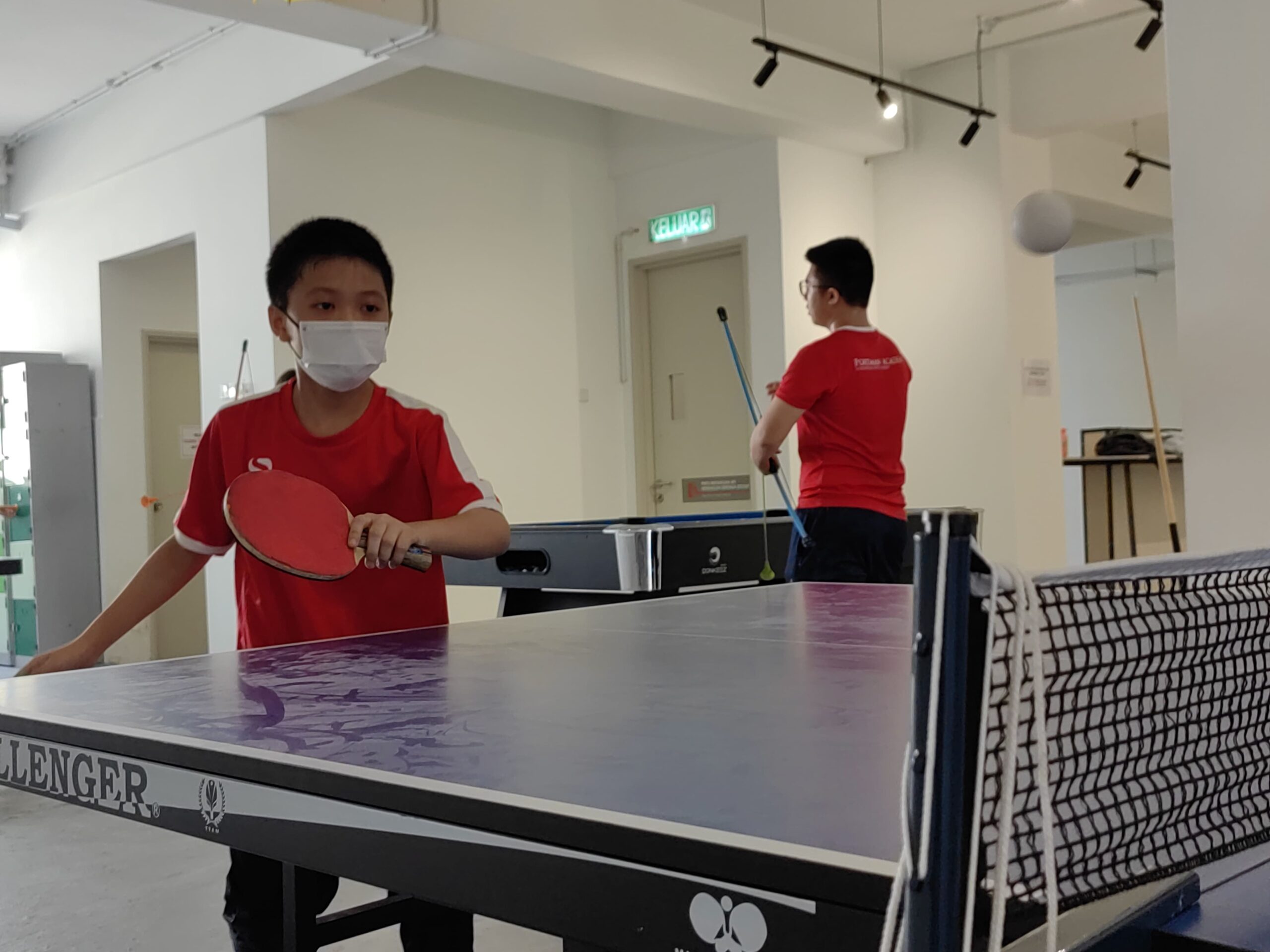 School Facilities
At PORTMAN International, we provide a conducive environment for all students to learn and be guided by our respective teachers.
Want to Learn More?
We believe and We value your input and understand the importance of addressing your concerns and aspirations for your child. Contact us for more information