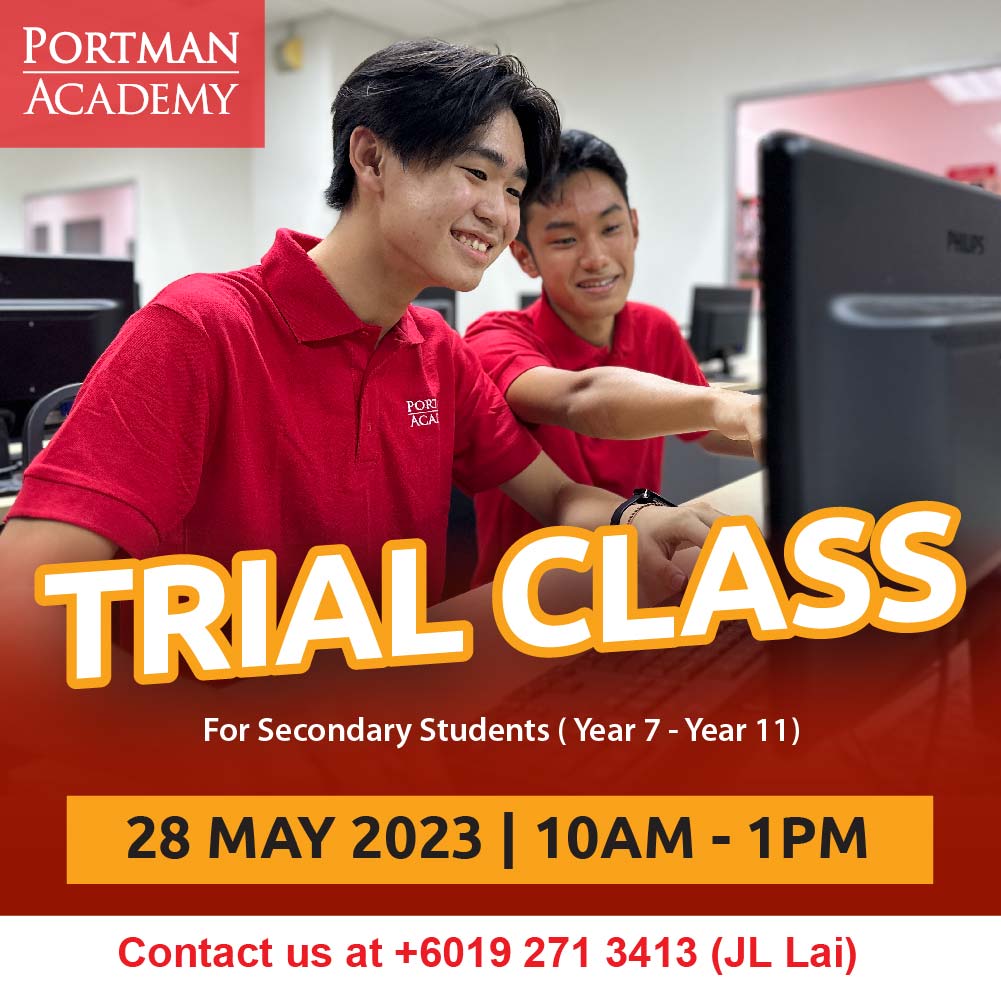 About The Event
Join our free trial class and experience IGCSE with a difference. 🎓
At our academy, we believe that academic success and the 4 C's – Critical Thinking, Communication, Collaboration, and Creativity – are equally important for students to thrive in today's world.
That's why our dedicated teachers integrate these skills into our curriculum, ensuring that every student receives a well-deserved education. 💡🎓
During our trial class, besides learning essential language skills, our teachers will emphasize on teaching students' effective communication skills. 🗣
We understand the importance of clear communication in today's globalized world, and our teachers will help your child develop the skills needed to succeed in any situation. 💼
Register for our free trial class today and see the difference for yourself! 🆓✅
To learn more, contact JL Lai at 【019-271 3413】.
Our Speakers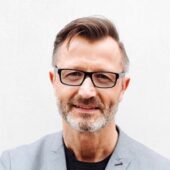 Savanna Walker
Founder & CEO
Suspe ndisse suscipit sagittis leo sit met condime ntum esti laiolainx bulum iscipit sagittis leo sit met con ndisse suscipit sagittis leo sit met cone suscipit sa